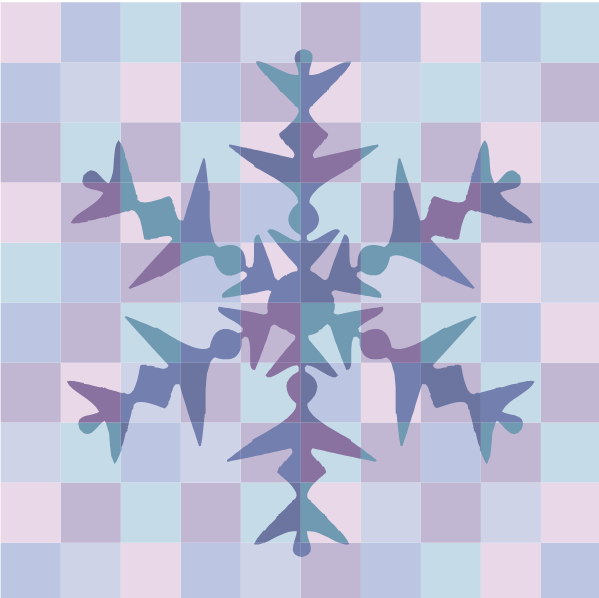 Customer of the Month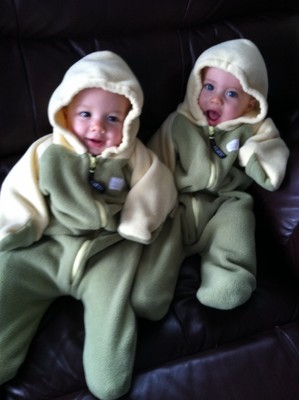 Welcome Sam and John from Massachusetts!
They are wearing twin buntings in baby yellow and bamboo green.
* * *
This is YOUR PAGE! Send us a picture of your baby, child or adult dressed in any Minikins product. We will select one each month to post here. Please e-mail your photo in jpg format along with any information that you wish to include about the "model". We will decide whether or not to post such information if you are selected. Only first and middle names and the state or province that you are from will be posted. We welcome photos of all ages. Help us make this website one that all your friends and family will want to visit.